KANCHIPURAM IDLY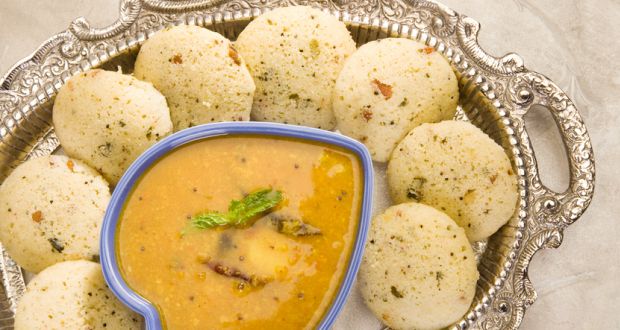 INGREDIENTS
1. Fremented curd, 1/4cup water
2. Kanchipuram idly mix
TIME TO PREPARE

: 7 MINS
COOKING STEPS
Step 1: Mix 1 cup Kanchipuram idly mix with 1 cup of fermented curd..
Step 2: Then add 1/4 of water and mix well to make the Idly batter.
Step 3: After 20 mintutes take the batter and pour it in the Idly stand and steam cook it.
Step 4: Now delicious Kanchipuram Idly is ready to serve for your family...